AUTHENTIC NEAPOLITAN PIZZA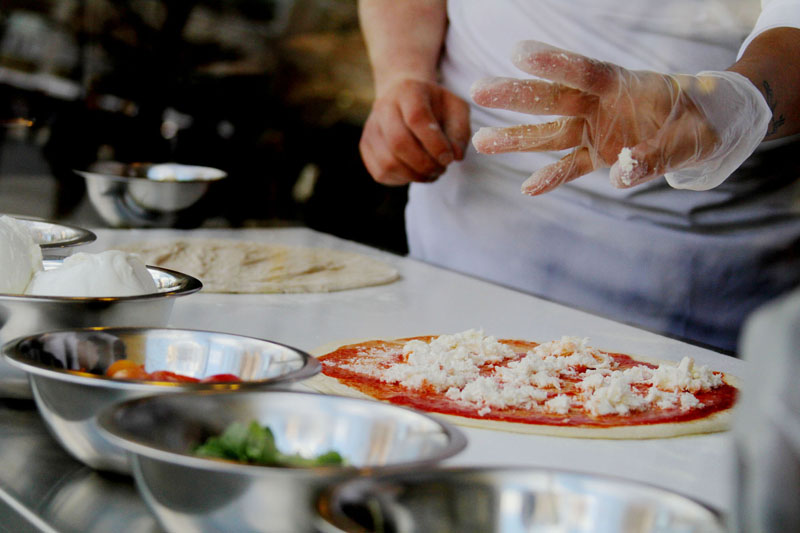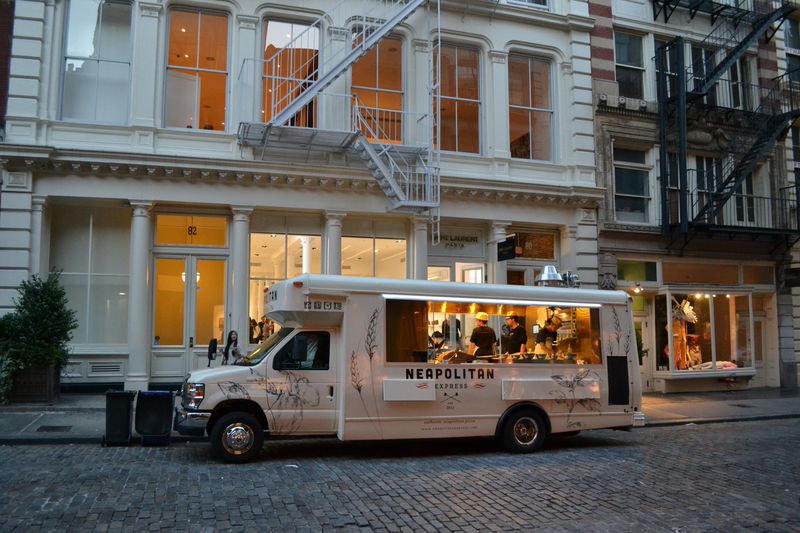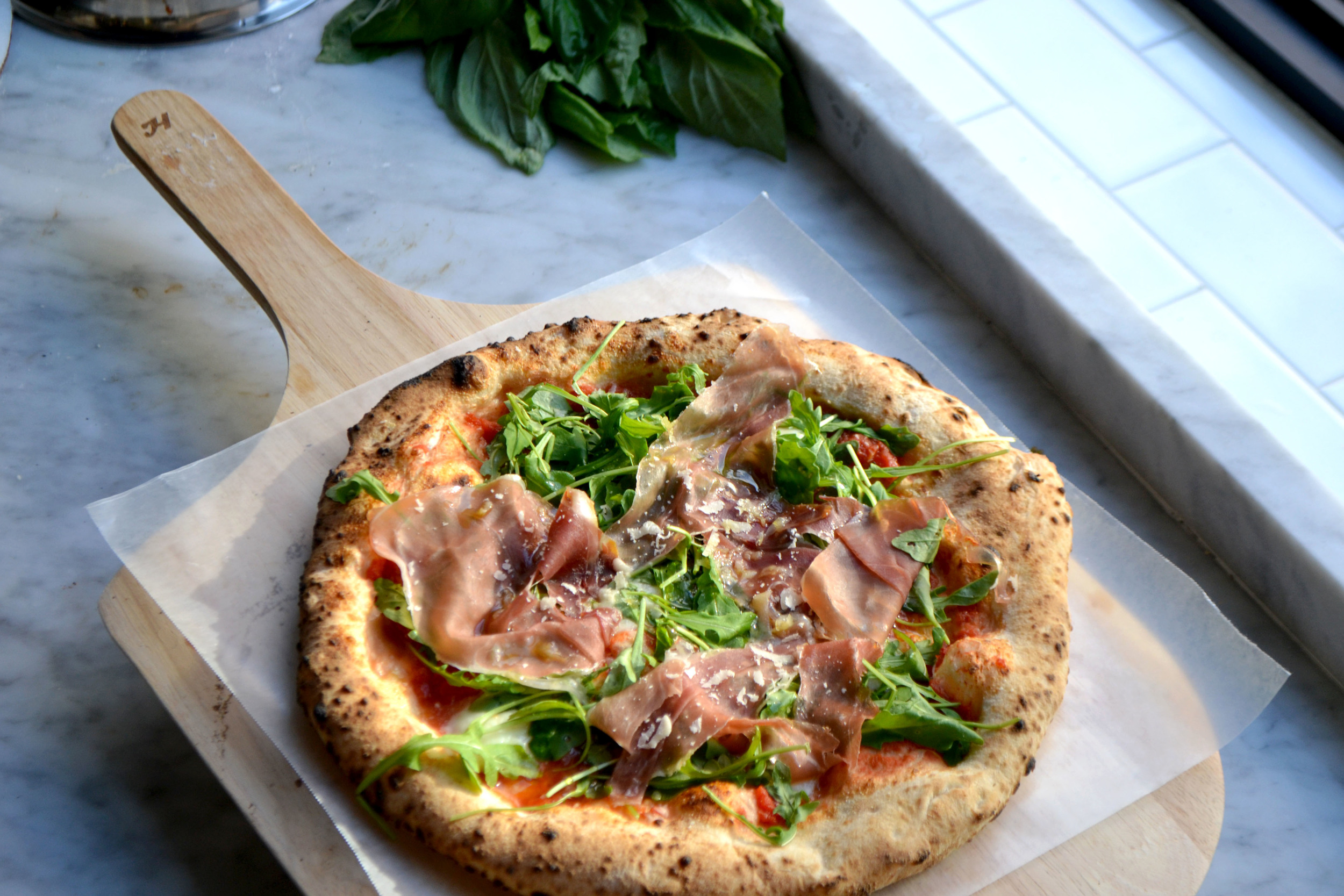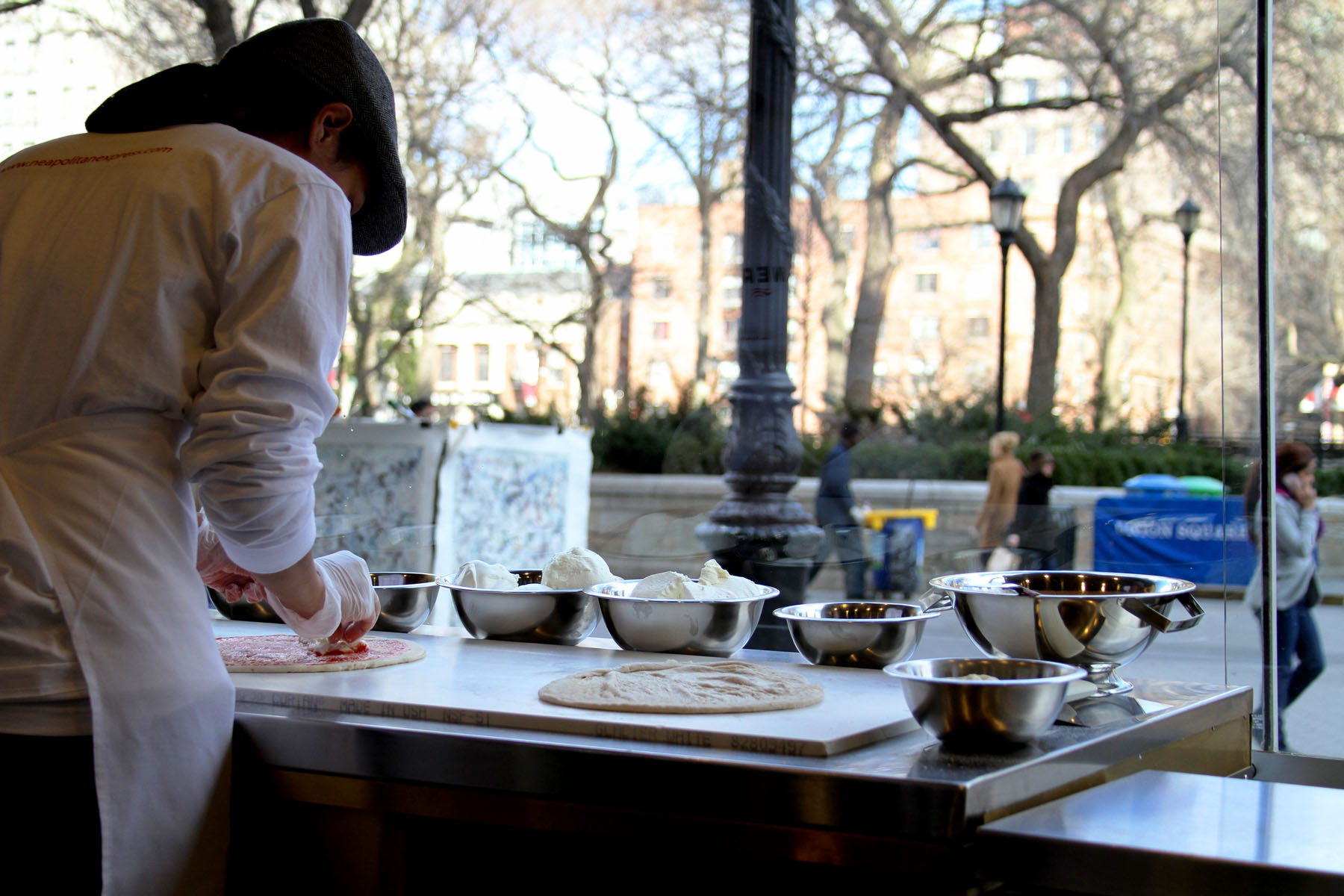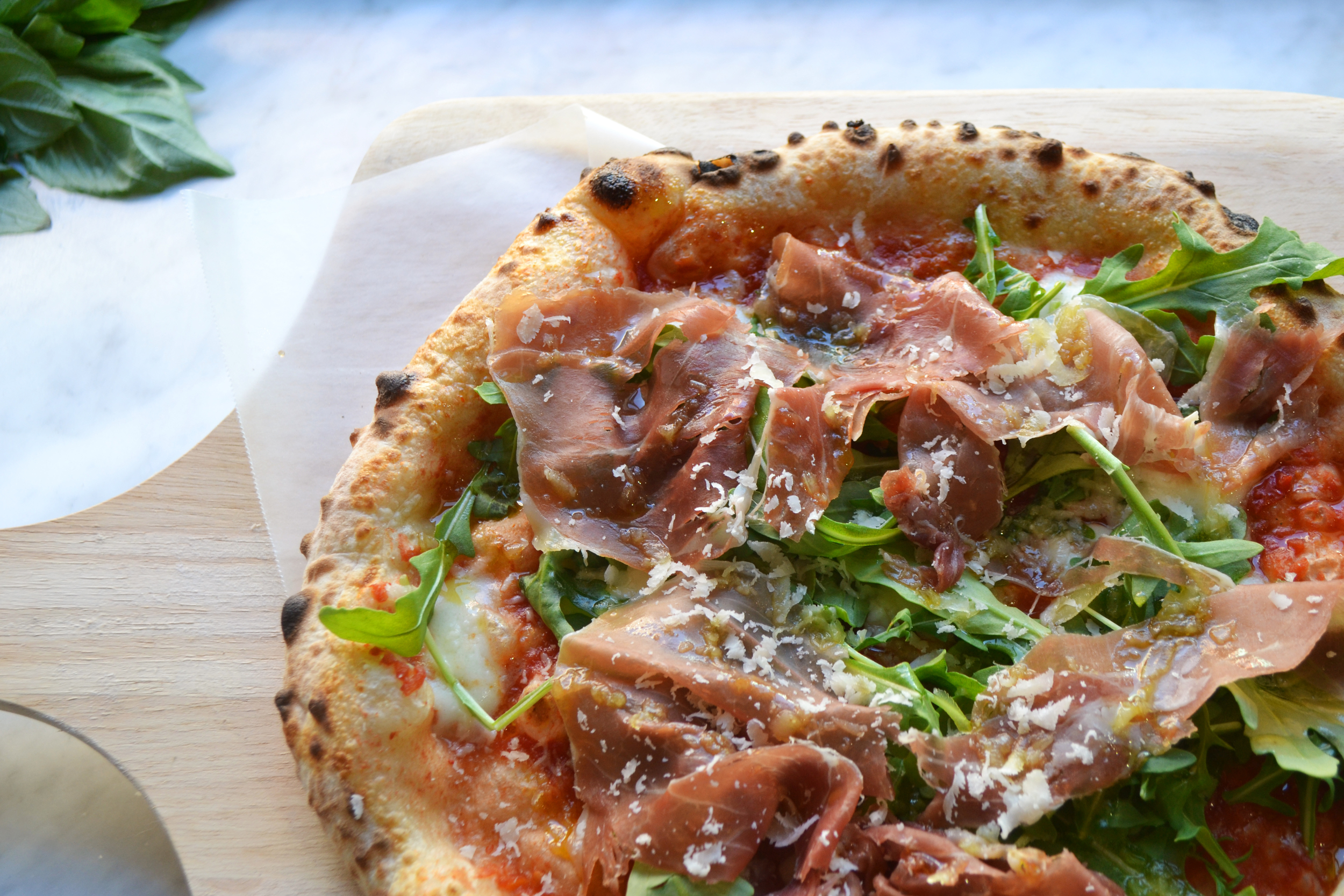 Originally launched in 2013 as the world's first Eco Friendly Food Truck, Neapolitan Express was officially introduced by lead investors, energy innovators and business tycoons T. Boone Pickens of Clean Energy Fuels and Mayor Michael Bloomberg of Bloomberg L.P. Powered entirely by alternative energies, the Neapolitan Express pizza truck reduces greenhouse gases by up to 99%. Our patent-pending fueling technology fully powers truck operations, while simultaneously cuts down pollutants to a fraction. In addition to its positive environmental impact, the Neapolitan Express pizza truck allows for a safer environment for the public and our workers, allowing for the best food quality, and for the operator, a simpler, safer, faster service design. Since our launch, Neapolitan Express has pioneered our clean energy design to several brick and mortar locations, as well as a fleet of over 30 eco-friendly pizza trucks, continuing our commitment to a greener planet.
FAST FOOD SHOULD BE GOOD FOOD - NOT JUST FOR YOU BUT FOR OUR ENVIRONMENT.